The scent you won't forget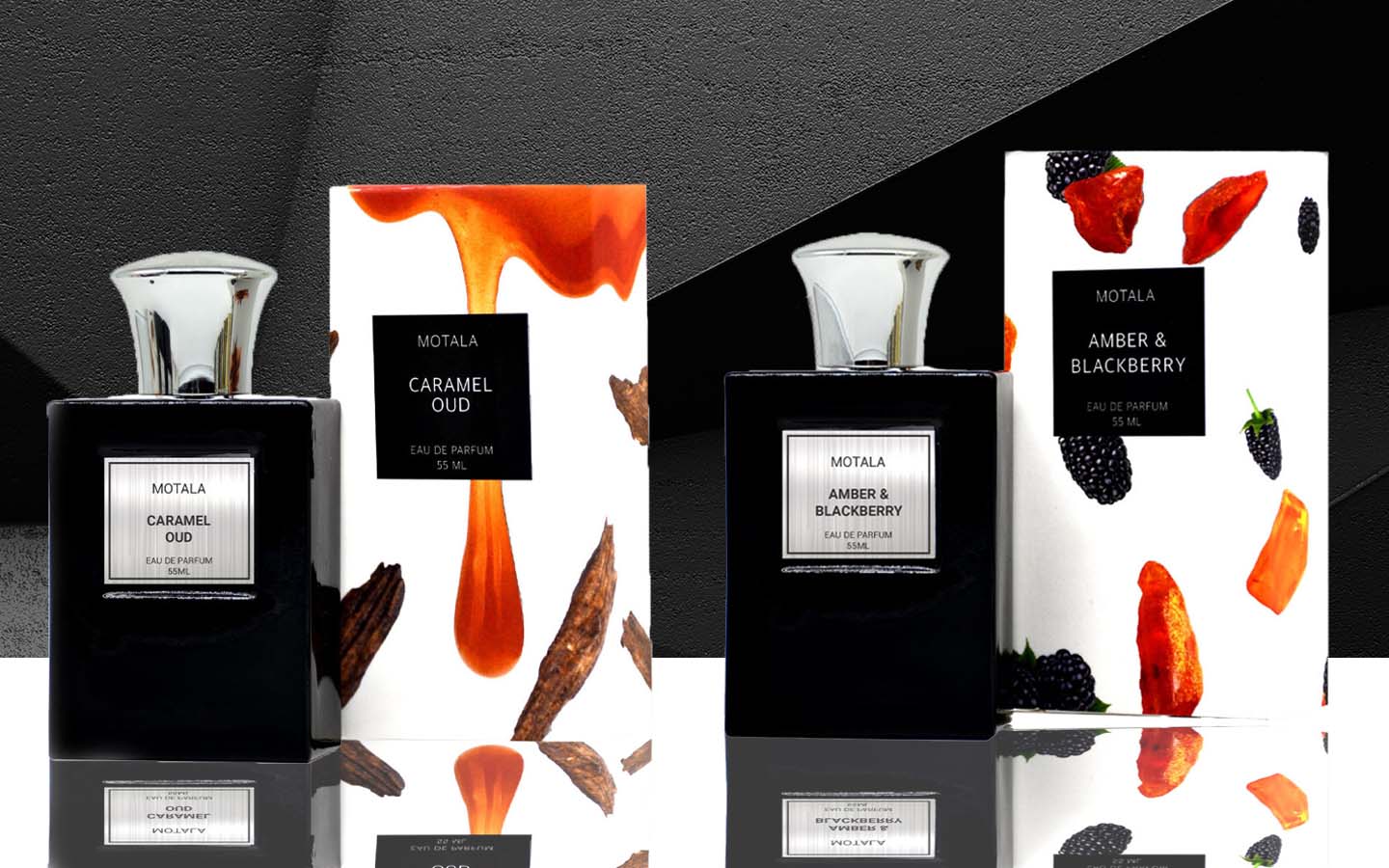 At Motala perfumes we not only create original scents but also match original fragrances. We look at your requirements extensively to deliver quality at the highest standard. With advances in technology we are continuously perfecting the art of perfuming in order to create the best long-lasting perfumes with strong projection as well.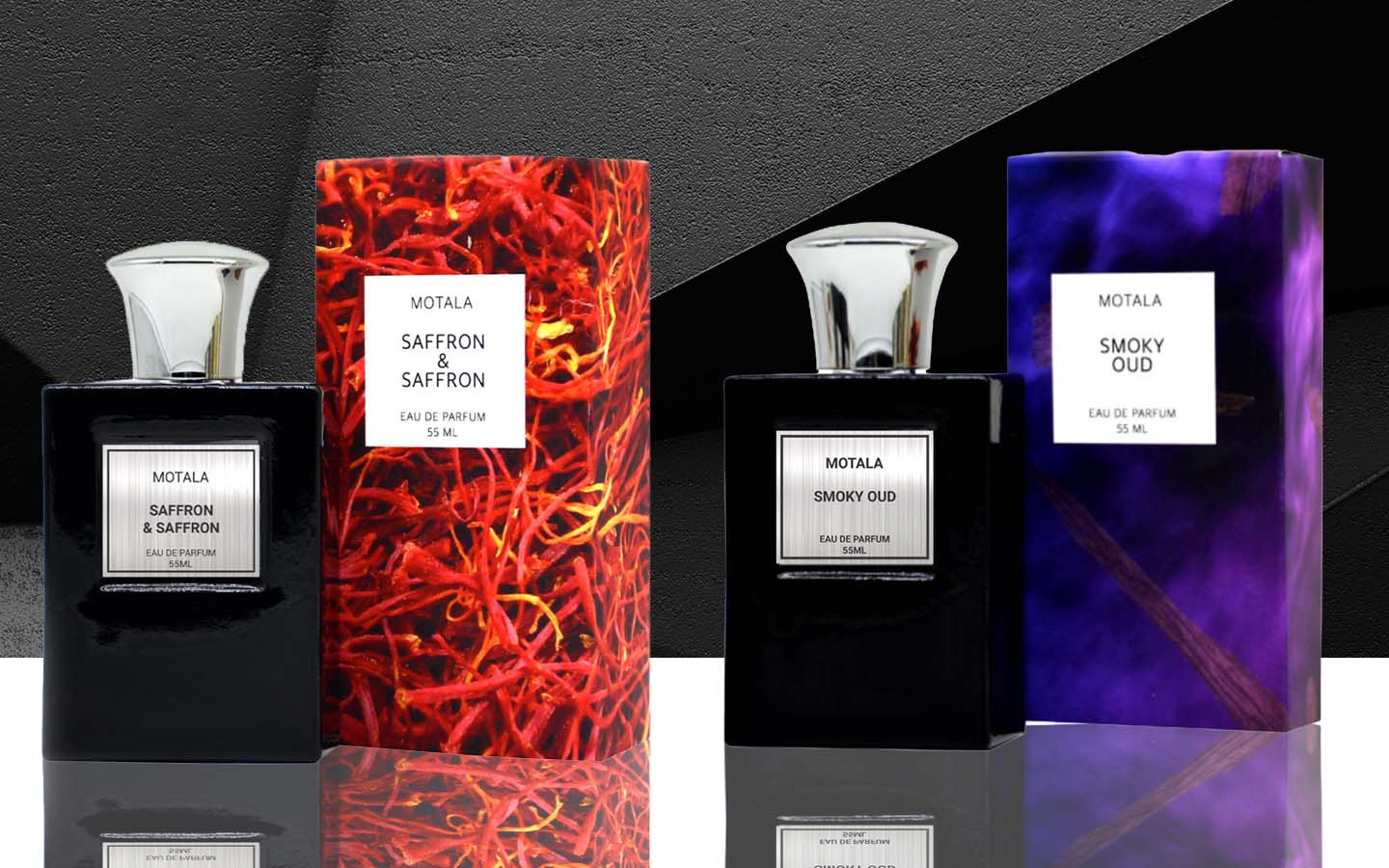 Exclusive Private Labelling Service
At Motala Perfumes we are also in the business of helping you create your own brand of fragrances. With the help of our expert team we will bring your vision and brand to life! Our private labelling service is done for big and small companies, entrepreneurs, fashion designers and brands, cosmetic stores and celebrities. The possibilities are endless when designing your own scent!
Subscribe to receive 10% off your first order.
Plus be the first to receive news on new products, updates, and exclusive deals!